What is Counselling?
Counselling involves talking to someone about your problems. Talking helps you think more clearly. It also helps you express your feelings.

Counselling is a process where a relationship is formed between Counsellor and client to form trust enabling you to discuss your fears, concerns, anxieties or desires. Counselling enables you to talk to a professionally trained person who will listen to you and understand your experience accurately, and empathise with you, confidentially and honestly. The counsellor can often reflect back to you knowledge about yourself of which you may have been unaware, and can give you insights into your relationships with others. This can be powerful in giving you the self-knowledge you need to improve your life in the way you wish. The counsellor can enable you to work to solve your difficulties, in your own way, and at your own pace.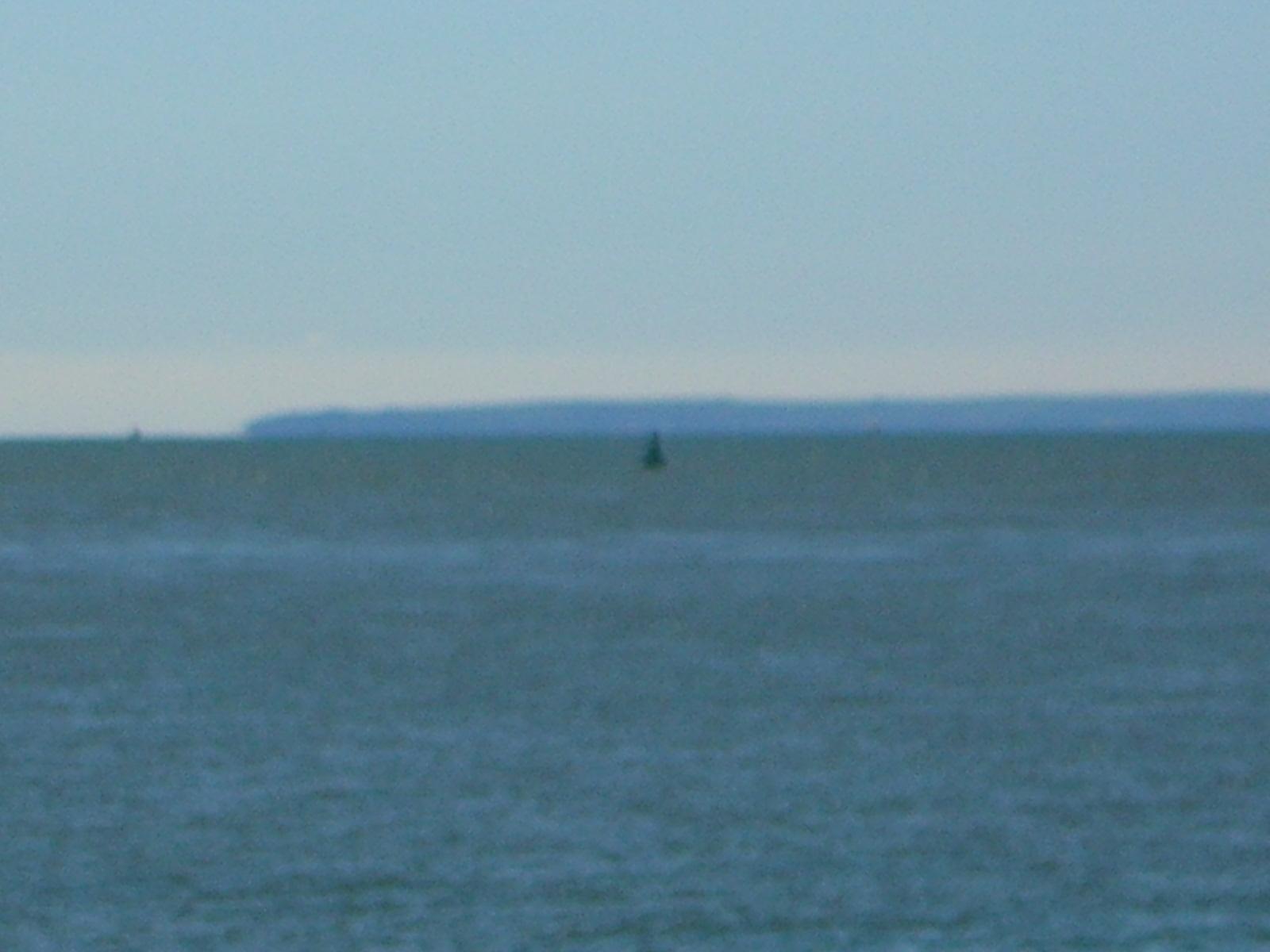 When life is blurred, Counselling helps you see issues more clearly
What happens during Counselling?

You and your counsellor sit together in a private room offering confidentiality and a safe space for reflection and inspiration. The counsellor is trained to be able to listen very accurately and to notice body language and other non-verbal clues to what is going on for you. Often, the counsellor can tell you things about yourself that you haven't realised before. This is not done by magic, or guesswork, but simply by noticing what is said and done in a way we rarely notice in ourselves.

You are always 'in charge' of the relationship, both in the number of sessions accepted and in the content you choose to bring to each session. The counsellor respects your autonomy, mainly because he or she knows you cannot enjoy beneficial change unless you truly desire it, and you are determined to work hard to achieve it. In the counselling room the only expert on you is you!
How can Counselling help you?
Counsellors can often help you to work out what is really going on in a way you may have been unable to do yourself. Talking to someone else, in confidence, can often help you discover the meaning to your life; help you make vital but difficult choices; help you be the person you truly want to be.
Counselling Godalming, Guildford, Woking, Farnham, Cranleigh &Haslemere Surrey, including Aldershot and Farnborough, Hampshire ~ A Professional Qualified and Caring Counsellor ~ Specialising in Anger Management, Post Natal Depression, Depression, Bereavement, Bullying and Workplace issues, School Counselling, Youth, Young People, Teenagers, Bullying, Parenting and Educational Special Needs ~ Practising in Guildford and Godalming, Surrey (U.K.).